FA/JA/MA series Electronic balance
Descriptions
- Artifical design, novelty structure, handsome appearance and good function.
- New electromagnetic gauge transducer makes precision of the produces dependent protection.
- With many application processes: auto-trouble test, auto-calibration, over loading protection and so on.
- Having the functions of counting parts, percentage, and unit conversion operated easily and dependently.
- Installed with RS232C interface inside, and able to connect to the computer and printer directly.
Technical Parameters
| | | | |
| --- | --- | --- | --- |
| Model | Capacity | Readability | Pan Diameter |
| FA1004A | 0-100g | 0.1mg | ø80mm |
| FA1104A | 0-110g | 0.1mg | ø80mm |
| FA1604A | 0-160g | 0.1mg | ø80mm |
| FA2004A | 0-200g | 0.1mg | ø80mm |
| FA2104A | 0-210g | 0.1mg | ø80mm |
| JA1003A | 0-100g | 1mg | ø80mm |
| JA2003A | 0-200g | 1mg | ø110mm |
| JA3003A | 0-300g | 1mg | ø110mm |
| JA5003A | 0-500g | 1mg | ø110mm |
| | | | |
| --- | --- | --- | --- |
| Model | Capacity | Readability | Pan Diameter |
| MA110(FA1104B) | 110g | 0.1mg | ø80mm |
| MA160(FA1604B) | 160g | 0.1mg | ø80mm |
| MA200(FA2004B) | 200g | 0.1mg | ø80mm |
| MA220(FA2204B) | 220g | 0.1mg | ø80mm |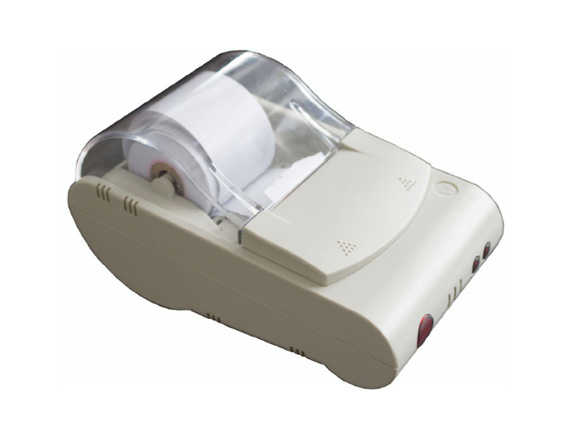 Mini color printer