YSZ-A Automatic capsule & tablet printer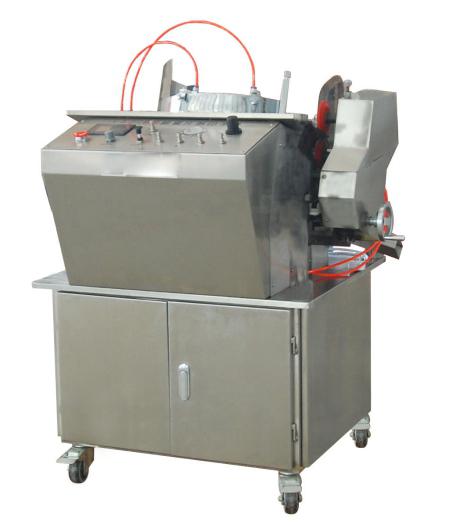 Use & Features
The machine can print letter on empty hard capsule, filled capsule, soft capsule and tablets of various shapes and specs.
The structure is compact, the machine can be operated by touch screen, so the operation is very simple and reliable.
The machine has the function of print letter with double color and double-sided.
Technical Parameters
Production capacity

Empty capsule: 40000 capsules/hour

Filled capsule: 40000 capsules/hour

soft capsule: 33000 - 35000 capsules/hour

Tablet: 3 mm ≥ 120000 tablets/hour

6 mm ≥80000 tablets/hour

12 mm ≥60000 tablets/hour

Motor power

0.25 KW

Power supply

AC, 220V/50HZ 1 phase or customized

Air compressor

40 Pa

Noise

≤ 50 dB

Weight

150 kg

Overall size

1000(L) x 760(W) x 1100(H) mm
YSZ-B Automatic capsule & tablet printer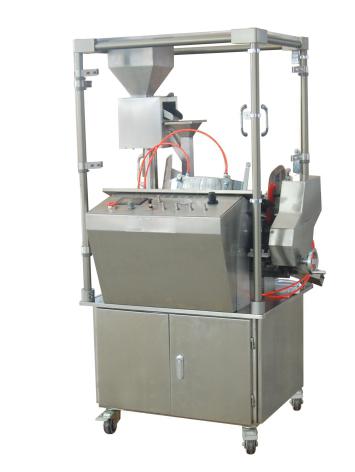 Production capacity

Empty capsule: 40000 capsules/hour

Filled capsule: 40000 capsules/hour

Soft capsule: 33000 - 35000 capsules/hour

Tablet: 5 mm ≥ 70000 tablets/hour

9 mm ≥ 55000 tablets/hour

12 mm ≥ 45000 tablets/hour

Motor power

0.25 KW

Power supply

AC, 220V/50HZ 1 phase or customized

Air compressor

40 Pa

Noise

≤ 50 dB

Weight

196 kg

Overall size

1000(L) x 760(W) x 1800(H) mm