DCF-500 Back-sealing powder automatic packing machine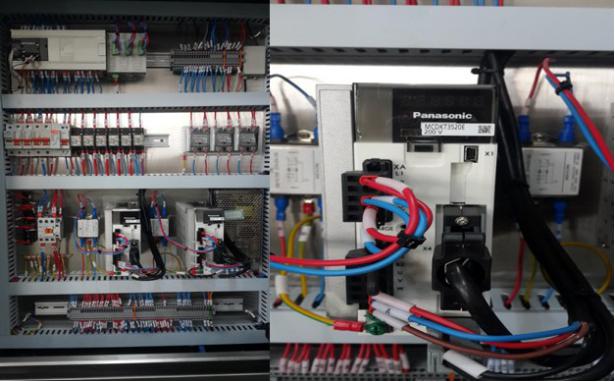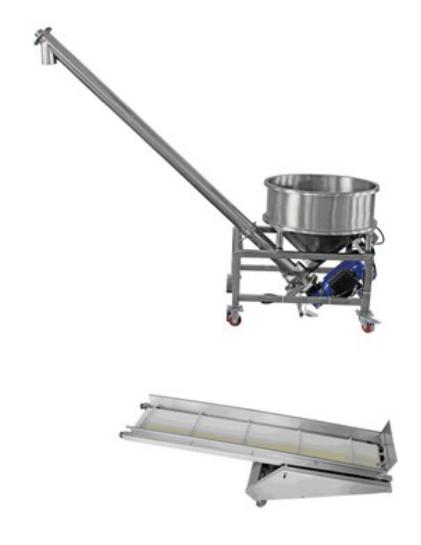 Descriptions
This machine is applied to pack powdery materials with bag, such as foodstuff, Medicine and chemical etc.
Features
- Bag-making, measuring, filling, sealing, cutting, date printing and counting are all finished automatically, high effective and sanitary.
- Either under set length control or photoelectric color tracing, bag length is set and cut In one step. Time and film saving.
- The temperature is under independent PID control, more suitable for different packing Materials, the tolerance is ±1%.
- Equipped Weinview touch screen, MITSUBISHI PLC and Panasonic servo motor and so on.
- The driving system is simple and reliable, and maintenance is easy.
- Main parts are made of stainless steel, meet the GMP standard.
- Automatic self support lubricating system, the machine can continuous more than 24 Hours.
- Applicable material should be composite film like: PET/PE, Paper/PE, PET/AL (PET-AL), PE, OPP/PE etc.
Technical Parameters
Model

DCF-500

Sealing type

Back-sealing

Film width

≤ 500 mm

Method of measurement

Auger screw and bag forming device

Range of measurement

50-1500 g

Packing speed

20 - 40 bag/min

Bag size

W/80-240 mm, L/100-300 mm

Power

Main machine, 3 KW

Charging machine, 1.8 KW

Filling machine, 1.8 KW

Conveyor belt of finished product, 0.09 KW

Power supply

customization

Air consumption

0.36 m3/min, 6 to 8 kg

Net weight

Main machine, 550 kg

Charging machine, 180 kg

Filling machine, 160 kg

Conveyor belt of finished product, 30 kg

Overall size

Main machine, 1550x1160x1480 mm

Charging machine, 3420x900x2800 mm

Filling machine, 1200x750x1100 mm

Conveyor belt of finished product, 1400x430x880 mm
Main configuration list:
| | |
| --- | --- |
| Name | Manufacturer |
| Touch screen | Weinview touch screen |
| PLC | MITSUBISHI |
| Servo motor | Panasonic, Ashton |
| Mixing motor | Shengbang precision |
| Color standard sensor | SICK Germany |
| Other device | Made in China and imported electrical meter |
ZH-XBC series weight inspection machine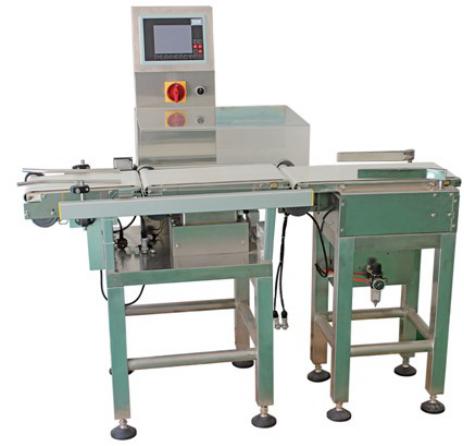 Descriptions
This machine is suitable for dynamic detection of weighing for passing finished product on production line, and automatic sorting and counting.
Technical Parameters
Model

ZH-XBC-1

ZH-XBC-2

Weighing range

1 - 99 g

100 - 1000 g

Speed

65 bags/min

50 bags/min

Precision

0.5 g

1 g

Preset product

10 pcs

Sorting unit

Push lever